Make Your Outdoor Area Your Oasis.
Pools, decks, patios, and sunrooms should be places you enjoy. We provide the furniture and services you need to create an oasis for your outdoor activities –
from sunbathing to soirées.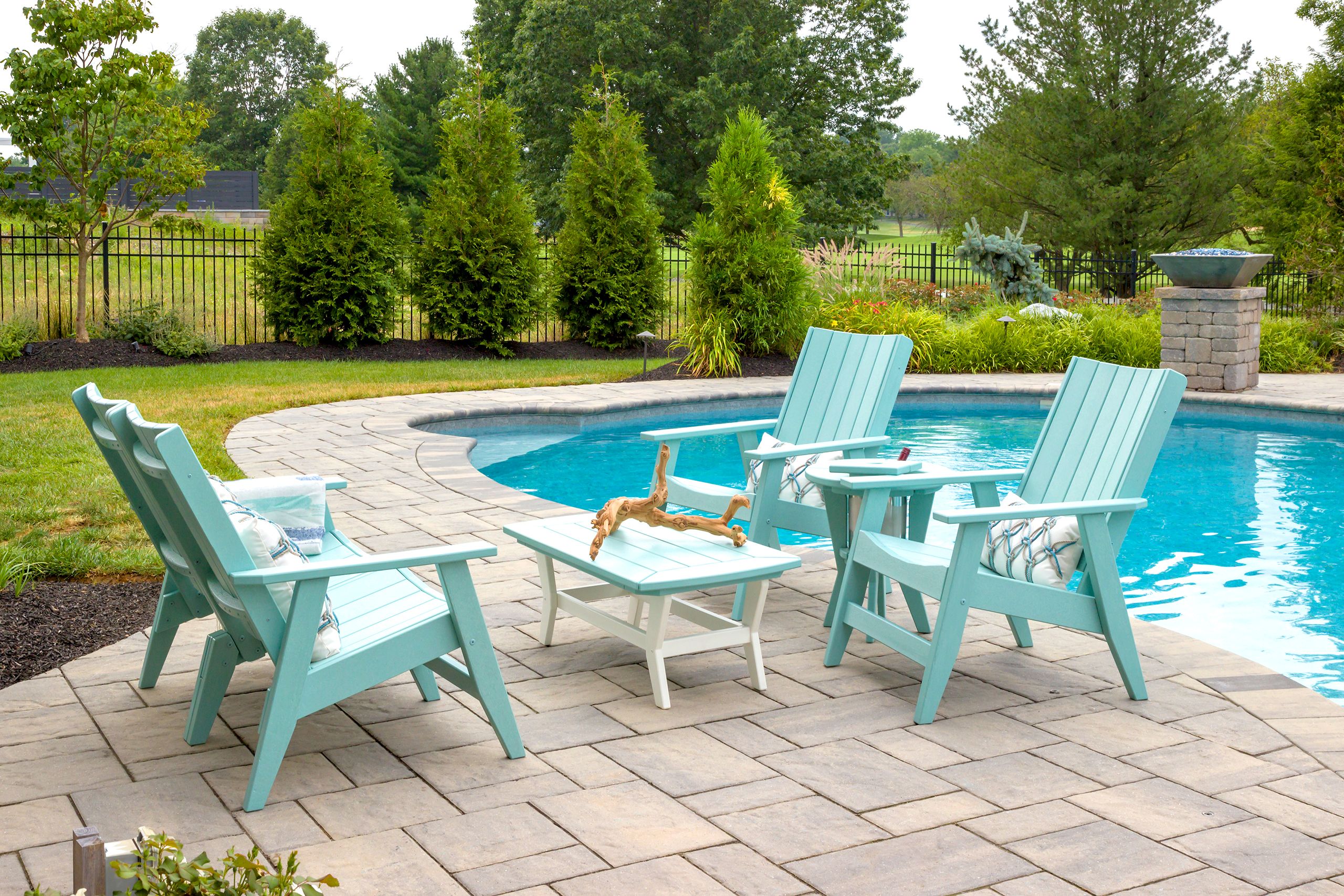 Let's create outdoor places you'll be proud of.
Since 2002, we've been serving Marylanders with high quality products and outstanding service. The fun starts here.