Get Your Kids The Swim Gear They'll Love.
This swim season, suit your kids up with swim gear they'll love.
We make finding the right fit easy and fun.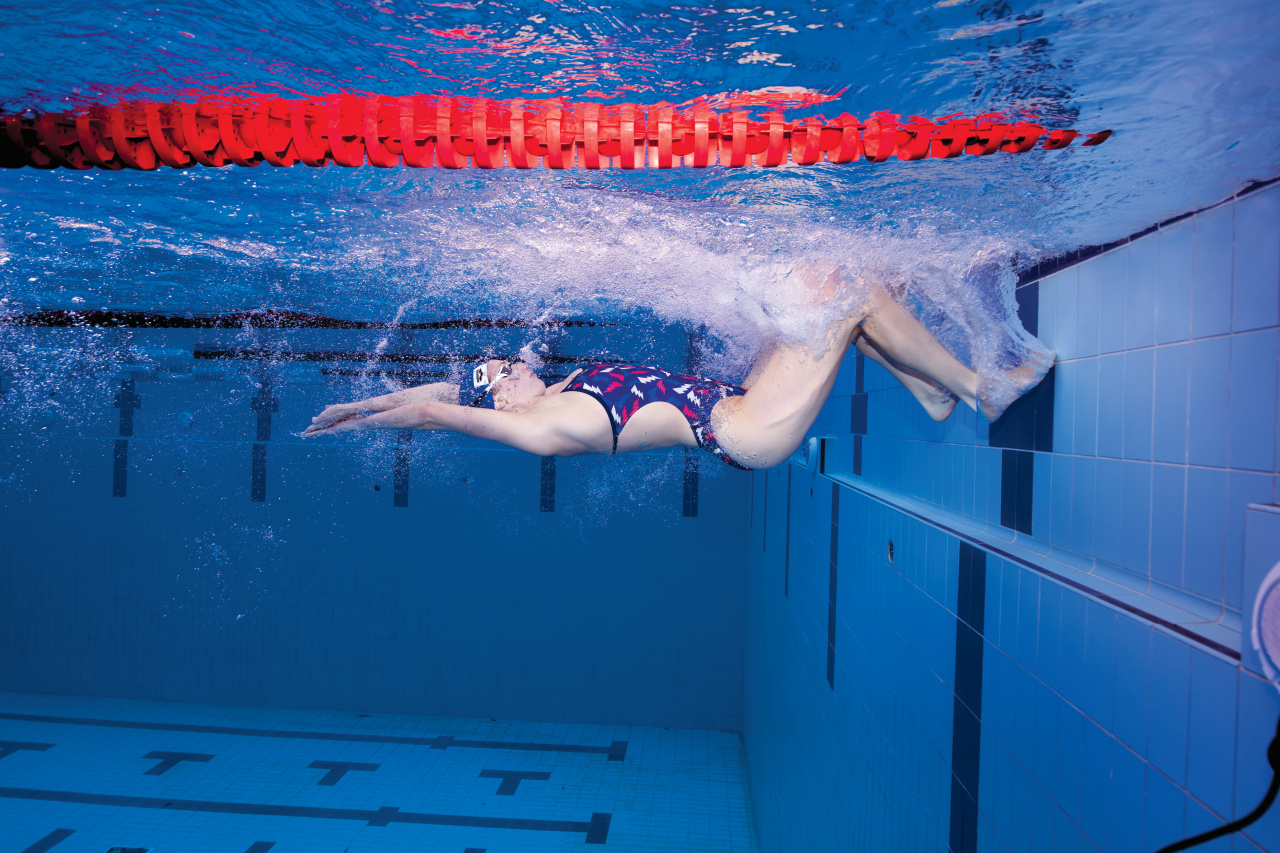 Let's make this swim season fun.
Since 2002, we've been serving Marylanders with high quality products and outstanding service. The fun starts here.