Make Pool Management Easy.
Your pool should take five minutes a week to maintain – then be fun all summer. We provide the products and services you need to make that a reality.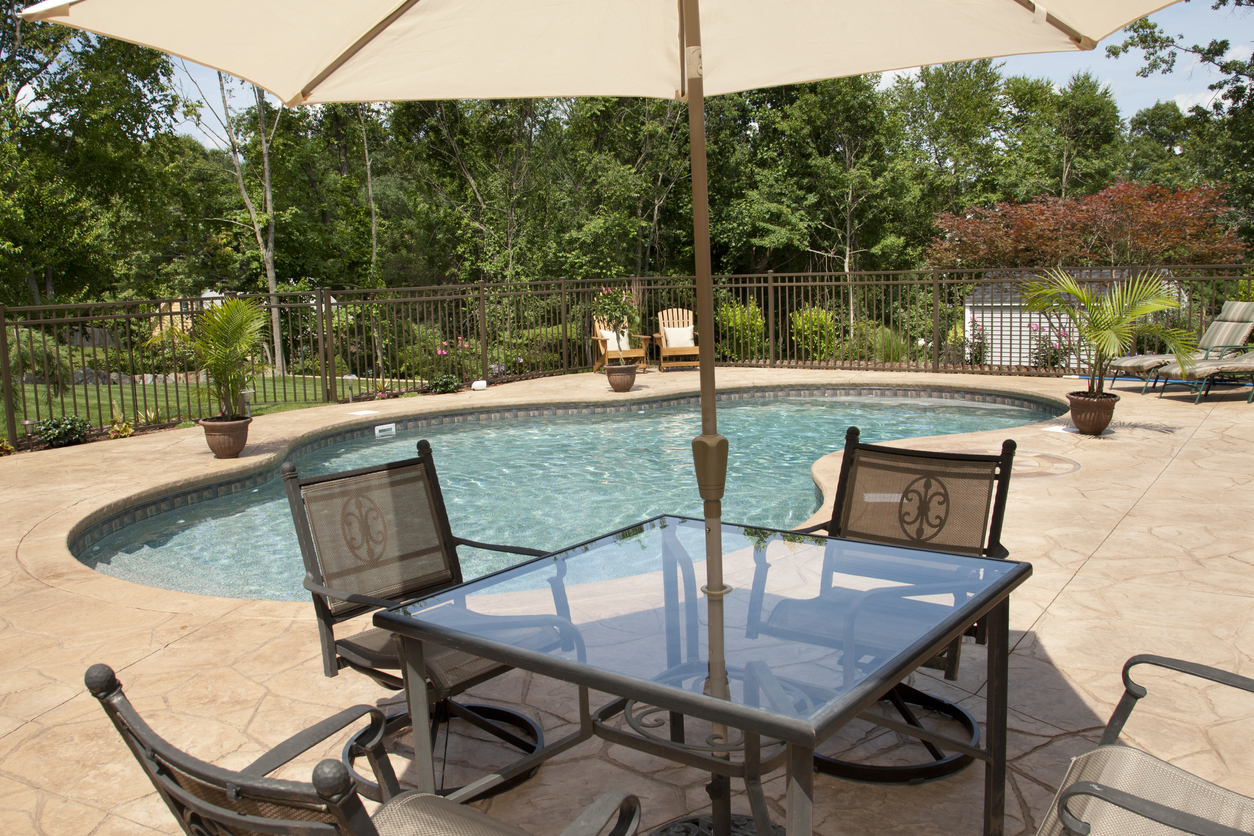 Let's create outdoor places you'll be proud of.
Since 2002, we've been serving Marylanders with high quality products and outstanding service.