Why choose to shop at Pools, Patios, and Porches?

Family Owned
Our business is family-owned and operated. We're honored to be a part of the local small business community.

Locally Based
We offer online ordering, but you can also come in to see what you're getting and make sure it fits.

Expert Staff
Our employees are experts in pool, patio, and porch equipment. You'll get guidance for a great experience.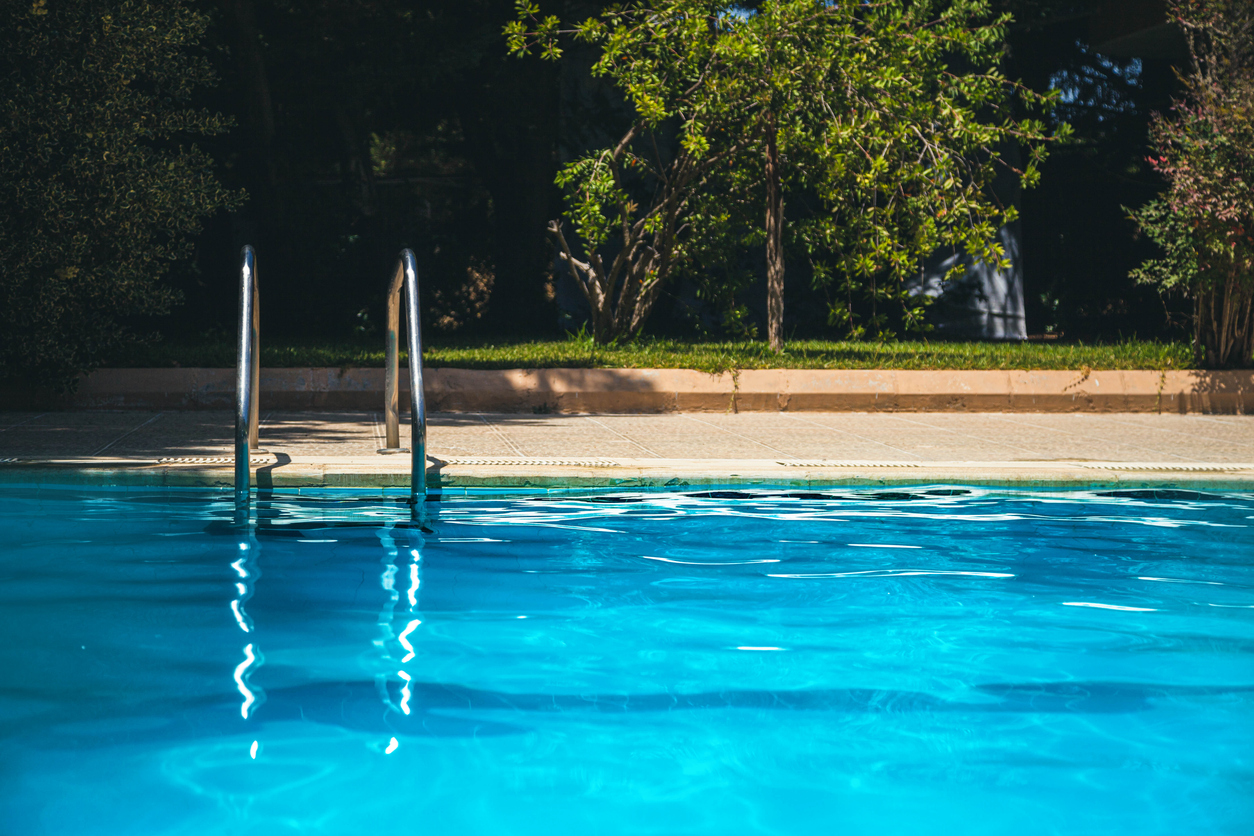 Let's create outdoor places you'll be proud of.
Since 2002, we've been serving Marylanders with high quality products and outstanding service.